Who is hiding behind Founty? 
We want to allow everyone to explore the magic of their body without concerns.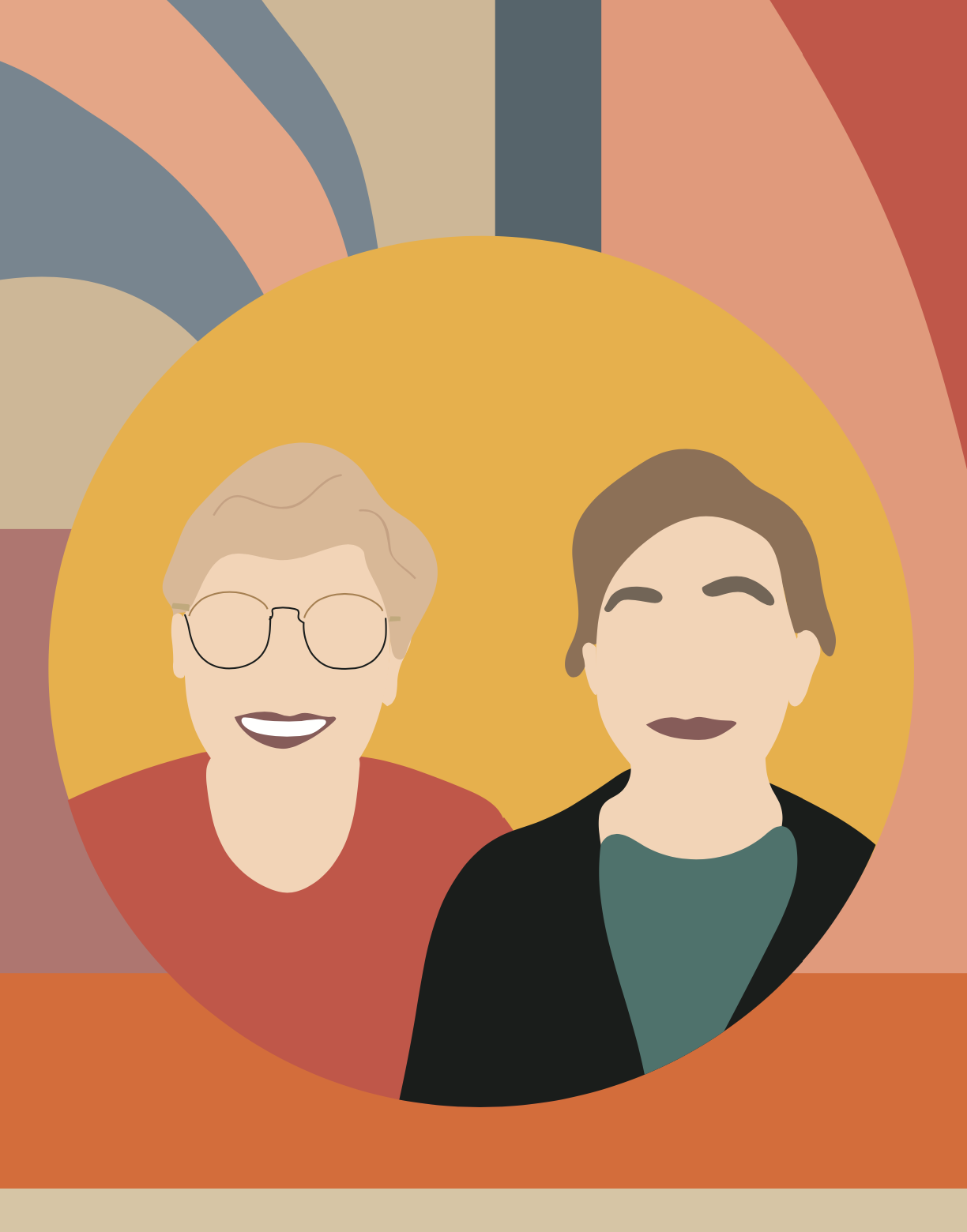 Today's women say loud and clear "let us finally be ourselves, free and equal in rights!".
We believe in liberating both the mind and the body of women, so we invented Founty. This hybrid mattress pad is as pretty, soft and pleasant as a blanket plaid and allows women and their partners to let themselves go completely.
We love our prototypes, so we think of all those who are also looking for comfort in their intimate life – and there are many women! 51.5% of women in the French population, 49.6% for the world population, and approximately 36% of them would be squirting women!
Because we hope to make girls' lives easier and lighter, because we want to spread a sexual and intimate letting go all over the world, because we like to innovate, we offer you Founty! ENJOY
Thank you to the women who inspired us with their testimonies, their writings, their podcasts, their articles, their speeches (find them in our Fountythèque)
Thank you to the boys and men who join our project with enthusiasm!
Myriam et Emilie
We innovate with the desire to have a positive impact on women, on their freedom, and their power.
Our company has a strong ethical dimension and is a Cooperative and Participatory Company (SCOP in France).
The future integration of emplyed associates with disabilities, young entrepreneurs and any people or communities wishing to invest in the adventure will make the Founty live and prosper for a long time.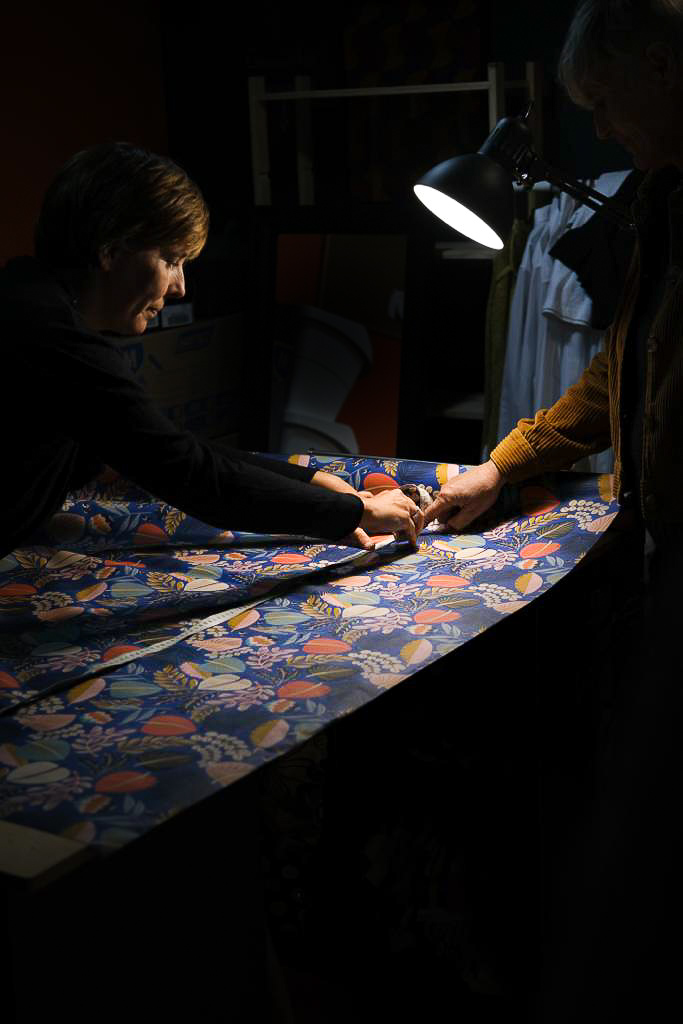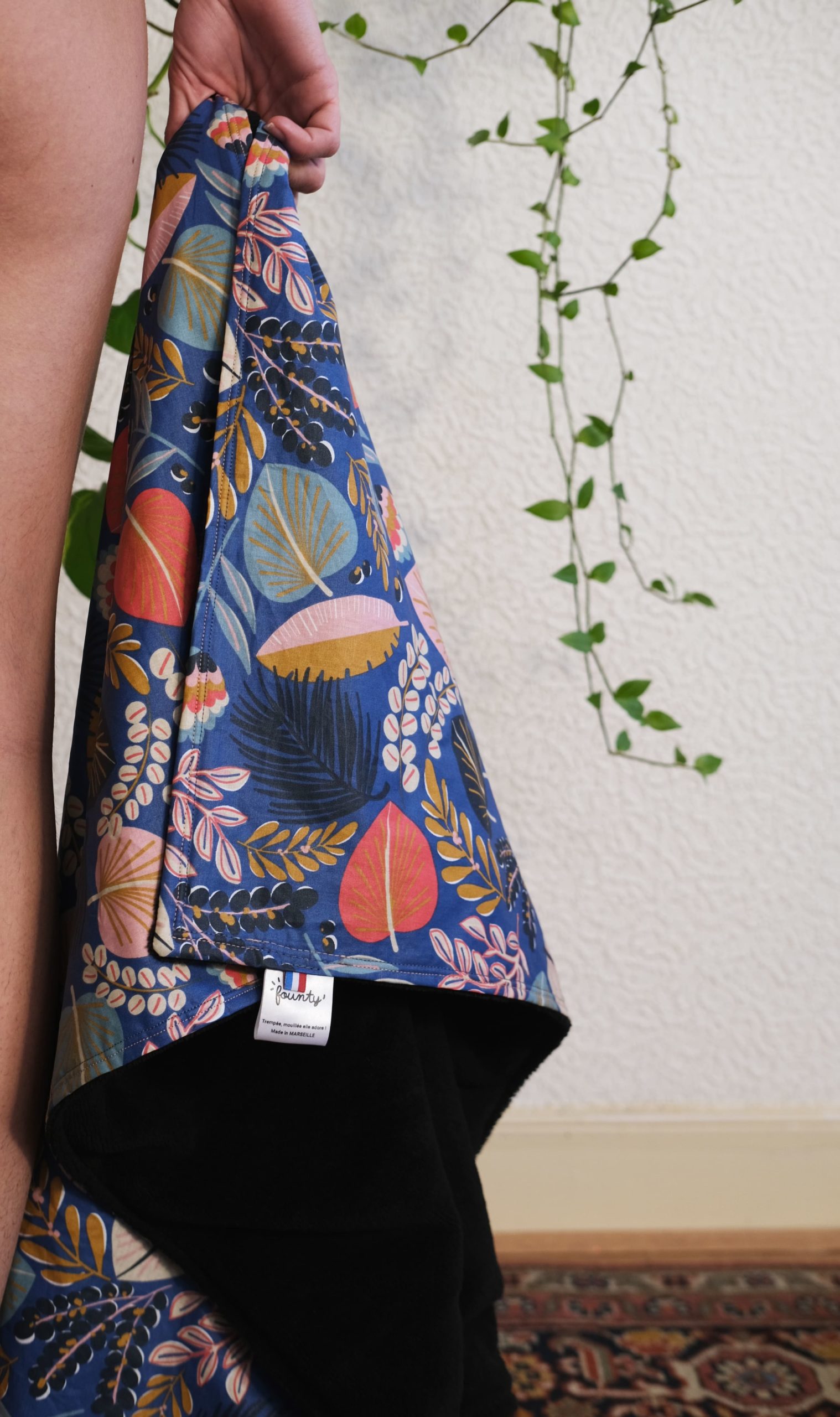 Nowadays, the mattress pads are more or less comfortable, it must be laid like a bed sheet, and then the bed sheet on top. Sometimes the waterproof material, necessary to protect the mattress from various liquids, is perceptible to the touch or even to the squeaky noise that it makes. Not always pleasant!
We therefore needed a very soft, soundproof, effective, attractive and practical to use mattress protector.
We therefore looked for absorbent and soft-to-the-touch materials and waterproof materials to ensure the impermeability of our product. After several trials and errors, we found it. What a pleasure! No need to worry about the state of our mattress, our Founty mattress pad protects us and your bed.
No need to completely redo the bed, just put Founty directly ON the bed sheet and it's ready to use. Then all you have to do is wash it and find a clean and dry bed under.
Since then, we have had friends and clients trying it, and everyone loves it!
We are therefore delighted to market this mattress pad which is as pleasant to look at and to touch as it is to use. It's amazing how an insignificant object, which we normally hide, can finally be exposed to the daylight!