Founty takes care of us and our intimacy ! 
The mattress pad that protects our sheets and puts us at ease in all circumstances
Pretty, practical, comfortable and above all very useful, Founty is the mattress protector of uninhibited love and heavy periods!
We all want a fulfilling and serene sexuality, nights without stains and without worries!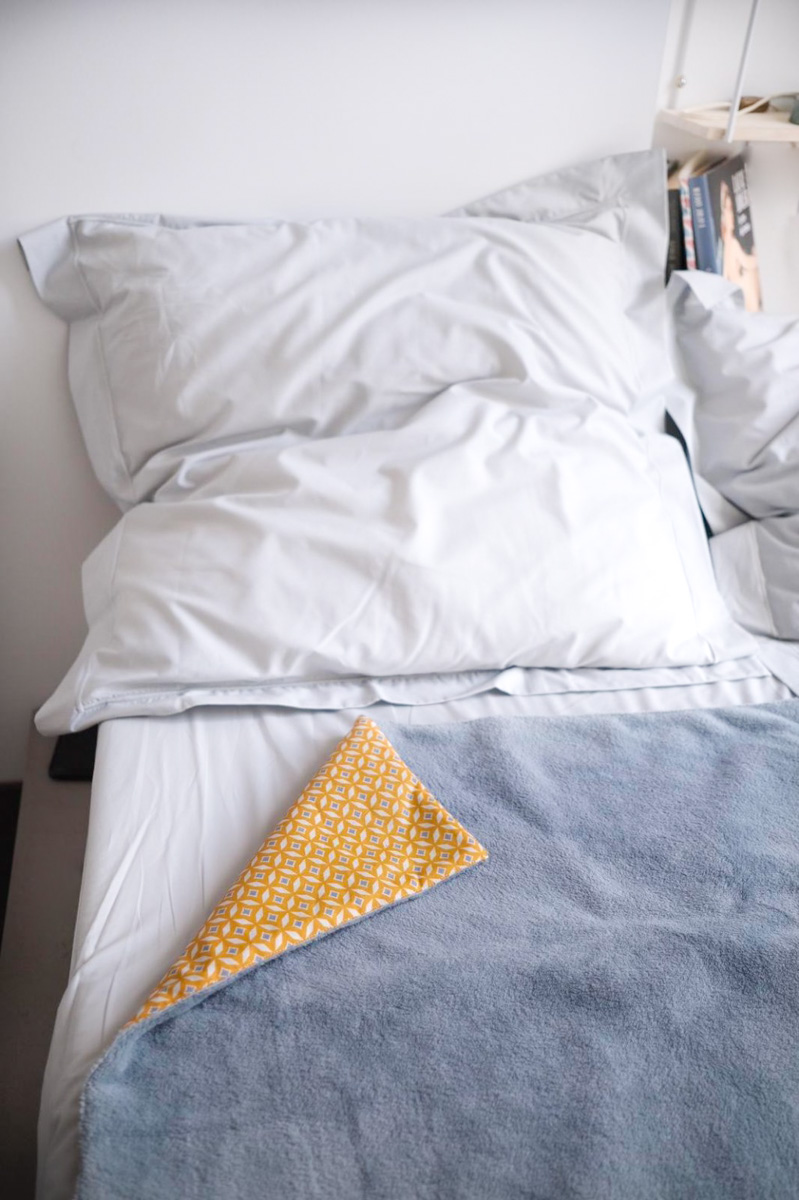 Because we are tired of:
Making love with a rough towel under the bum to avoid dirtying the bed sheets

Running to the bathroom instead of snuggling up after a cosmic orgasm

Changing sheets every time we have our period (even more so when we don't sleep at home!)
« Orgasm almost always requires immense attention to ourself, or inattention to our surroundings »
Maria Hesse, the Pleasure
Founty simplifies our lives and revolutionizes our nights
An absorbent bamboo layer and another layer of waterproof high quality PUL and a third layer in coton, the combination of softness and efficiency, it's simply brilliant !
To use it, simply lay your Founty over the bed sheets (not on the mattress) and let go.
Once used, just remove it from the bed and you'll find dry and unstained sheets under.
A short washing machine cycle at 30°C, dry it in the sun and here we go again!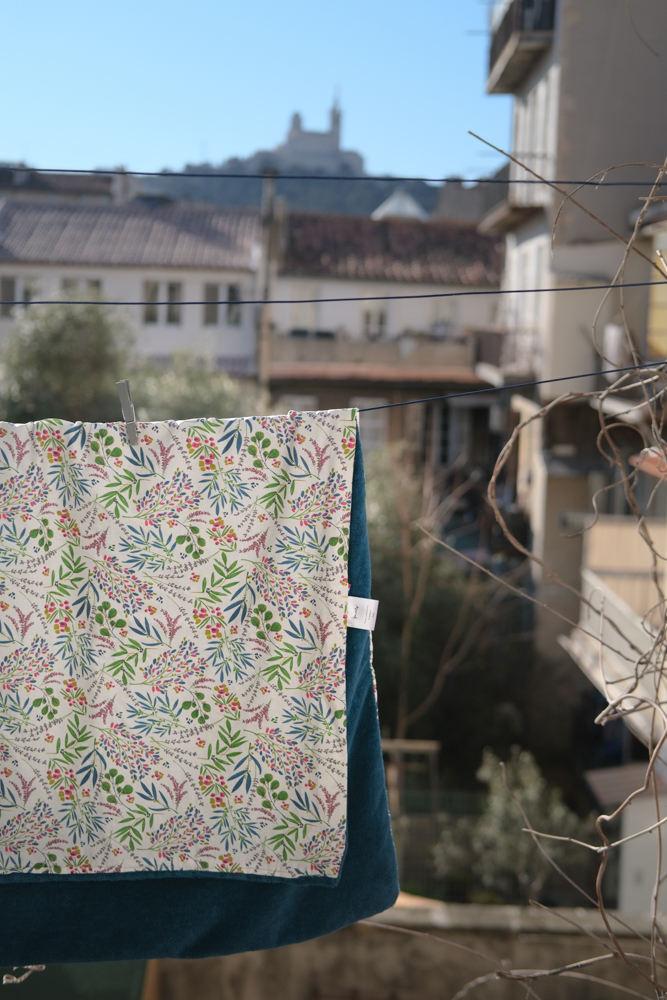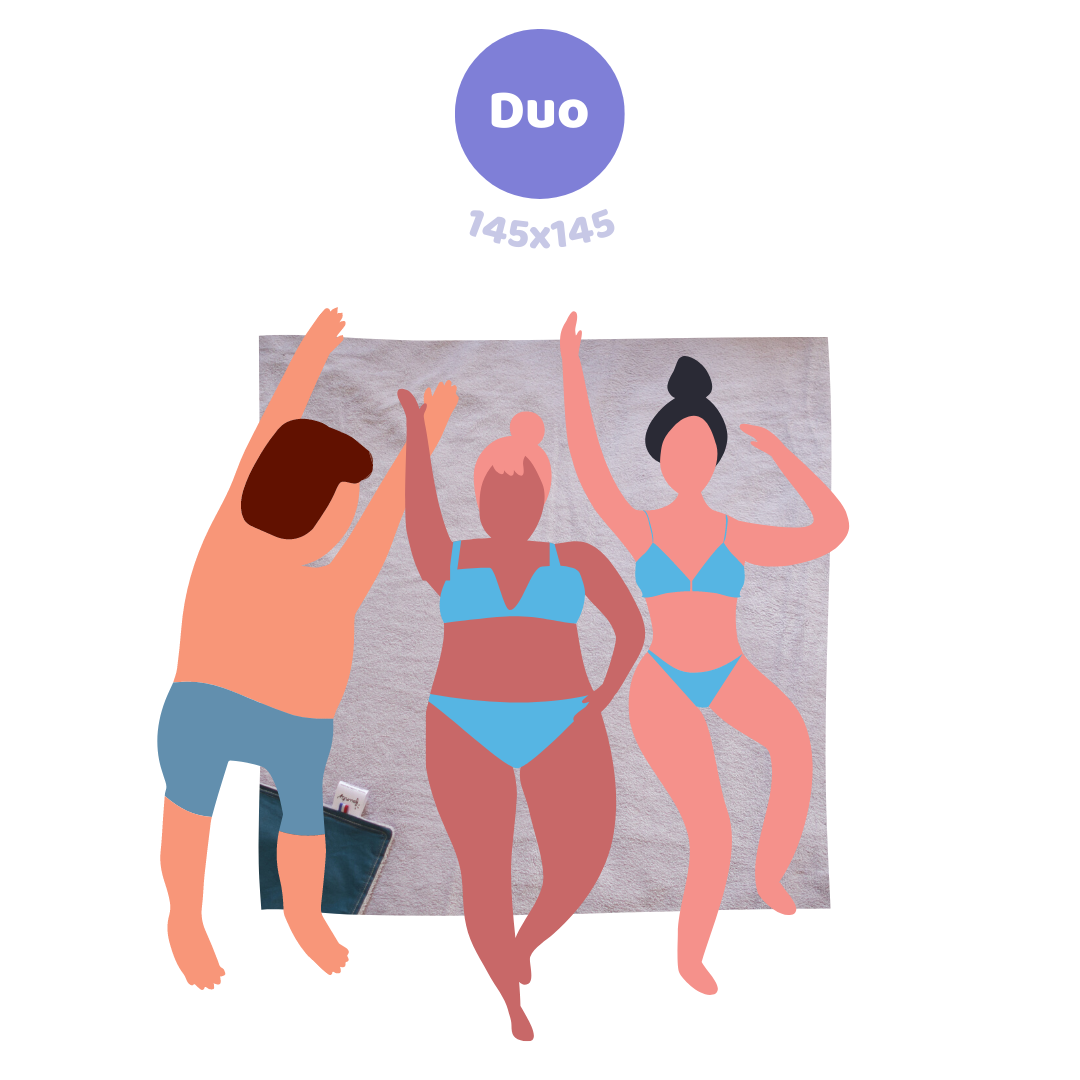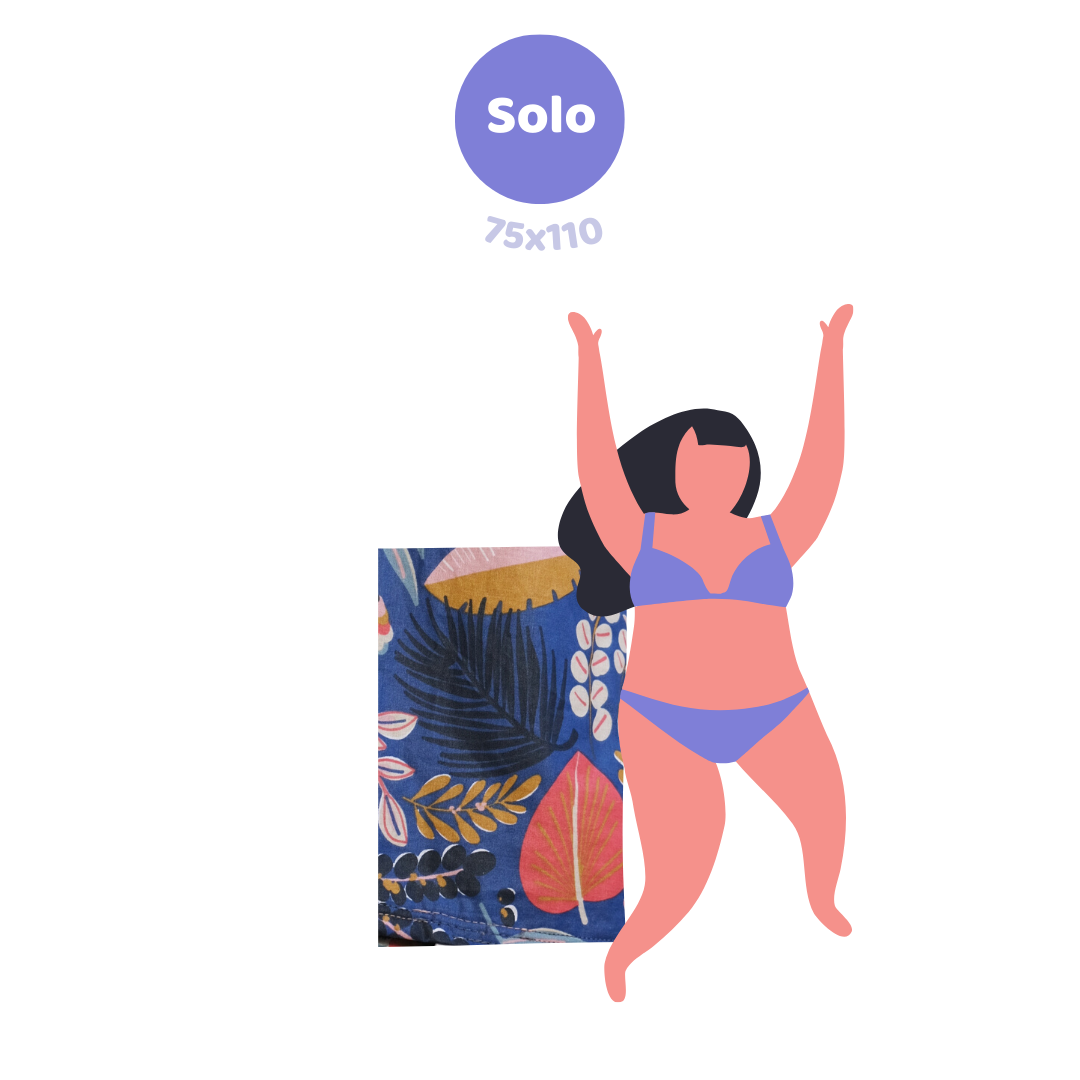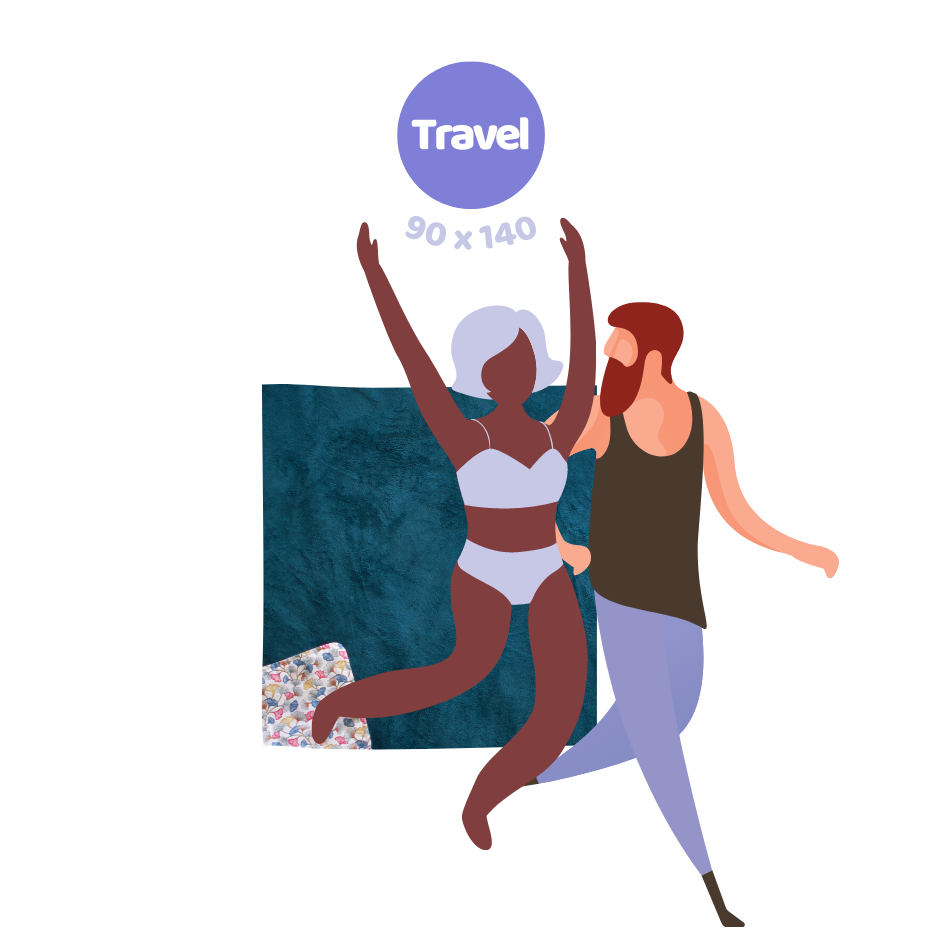 Use
Founty sits directly on the sheets.
Body fluids are absorbed and your bedding stays protected.
Once soaked, wet, remove your Founty and you'll find the comfort of your dry sheets.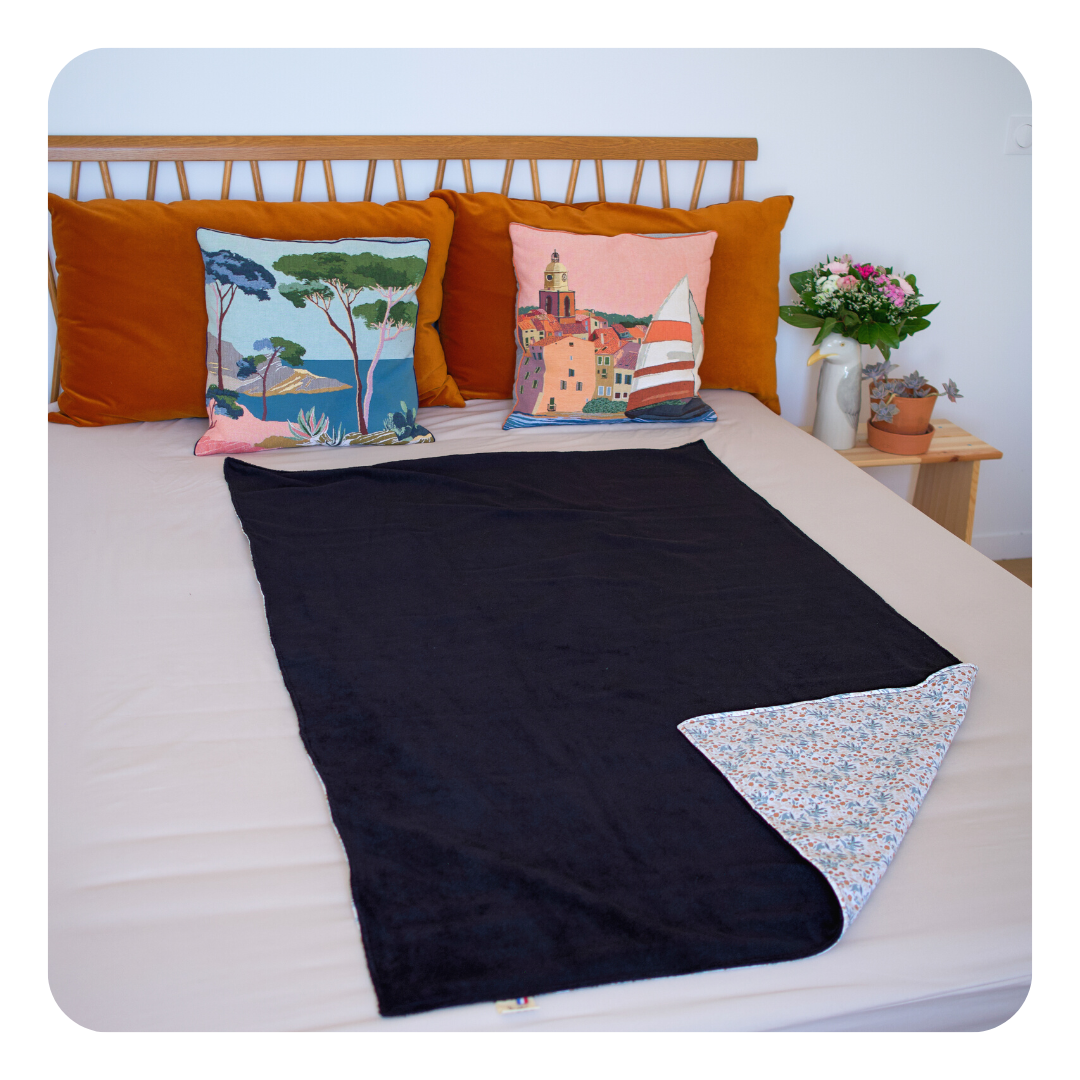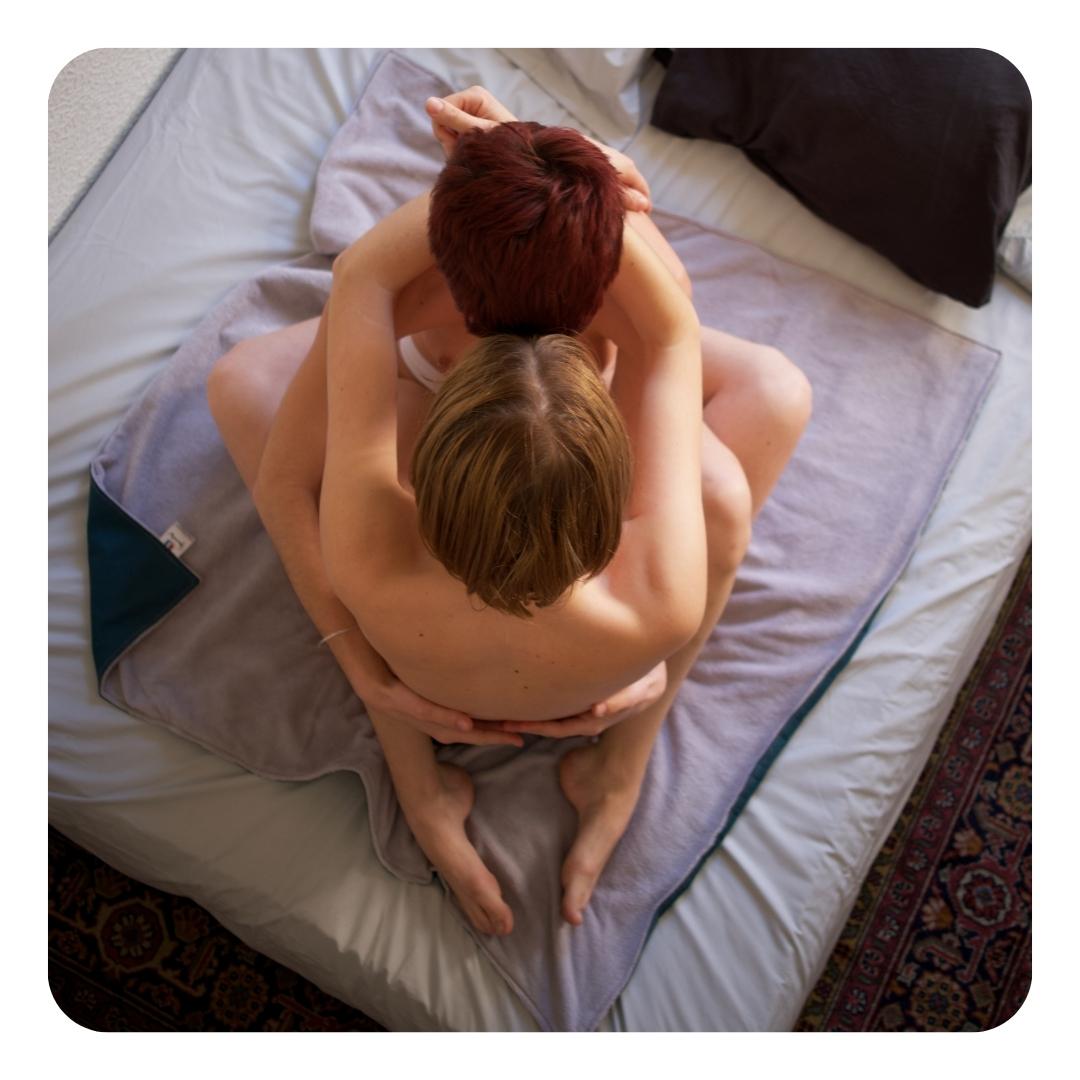 Manufacturing
Our Founty are 100% made in France, between Marseille and Montpellier.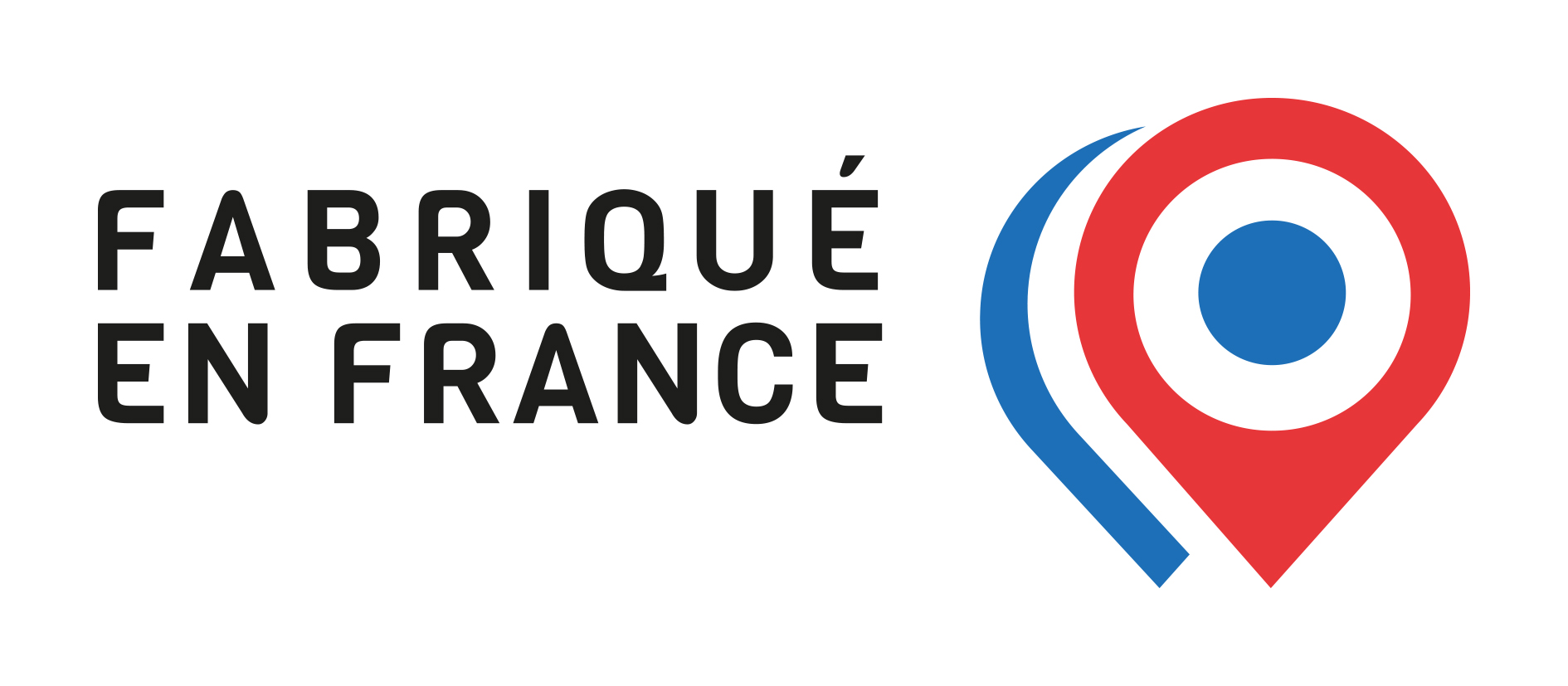 Care
Founty can be machine washed at low temperature, from 30° to 40°C. Let it dry in the sun, and you can enjoy it again quickly!
No ironing or tumble drying to avoid damaging the absorbent layer.
Founty is not ashamed and she shows it!
Let's forget about the boring white bed pads, noisy and frankly depressing.
Let's make way to softness, color, chic and floral patterns to match any of our bedding sets!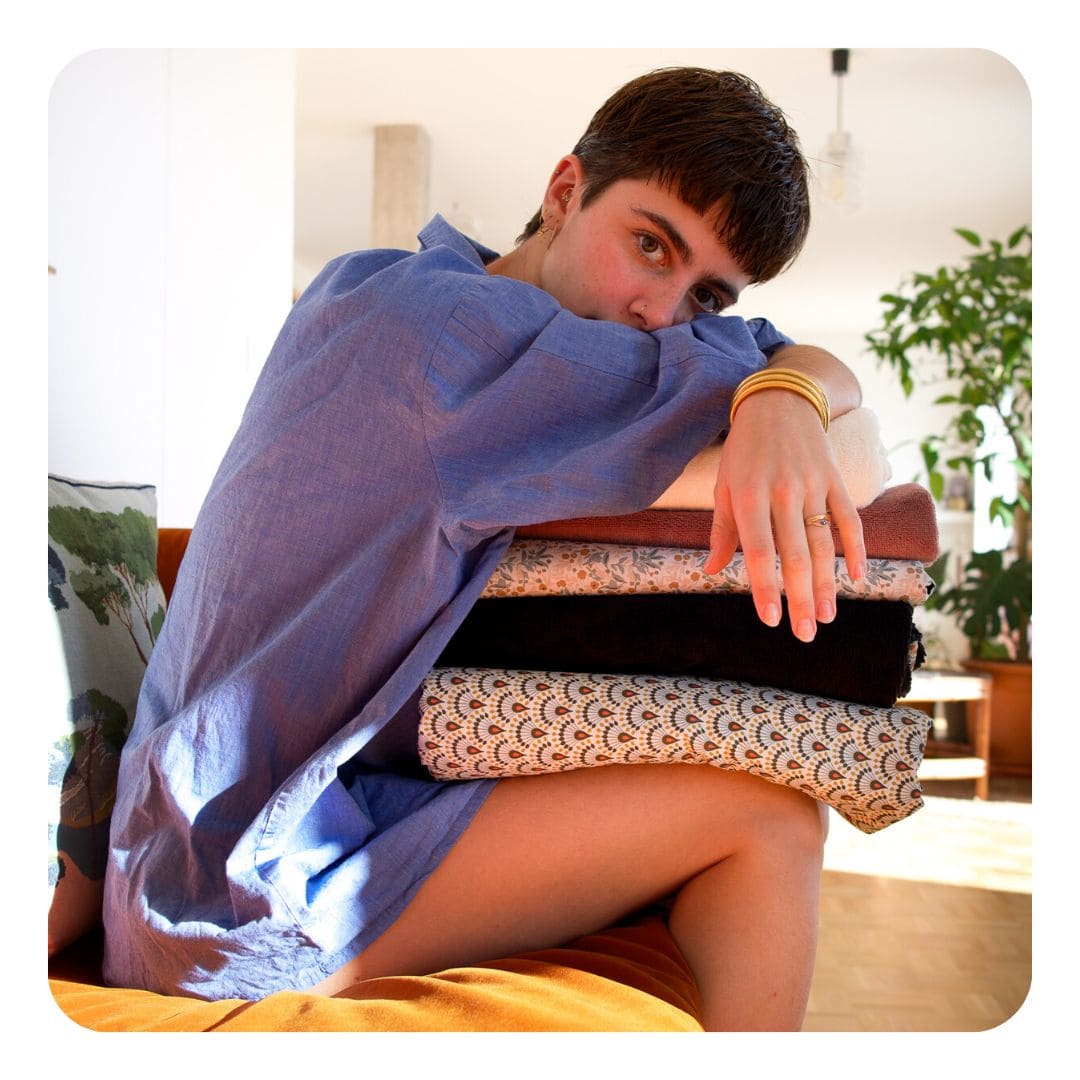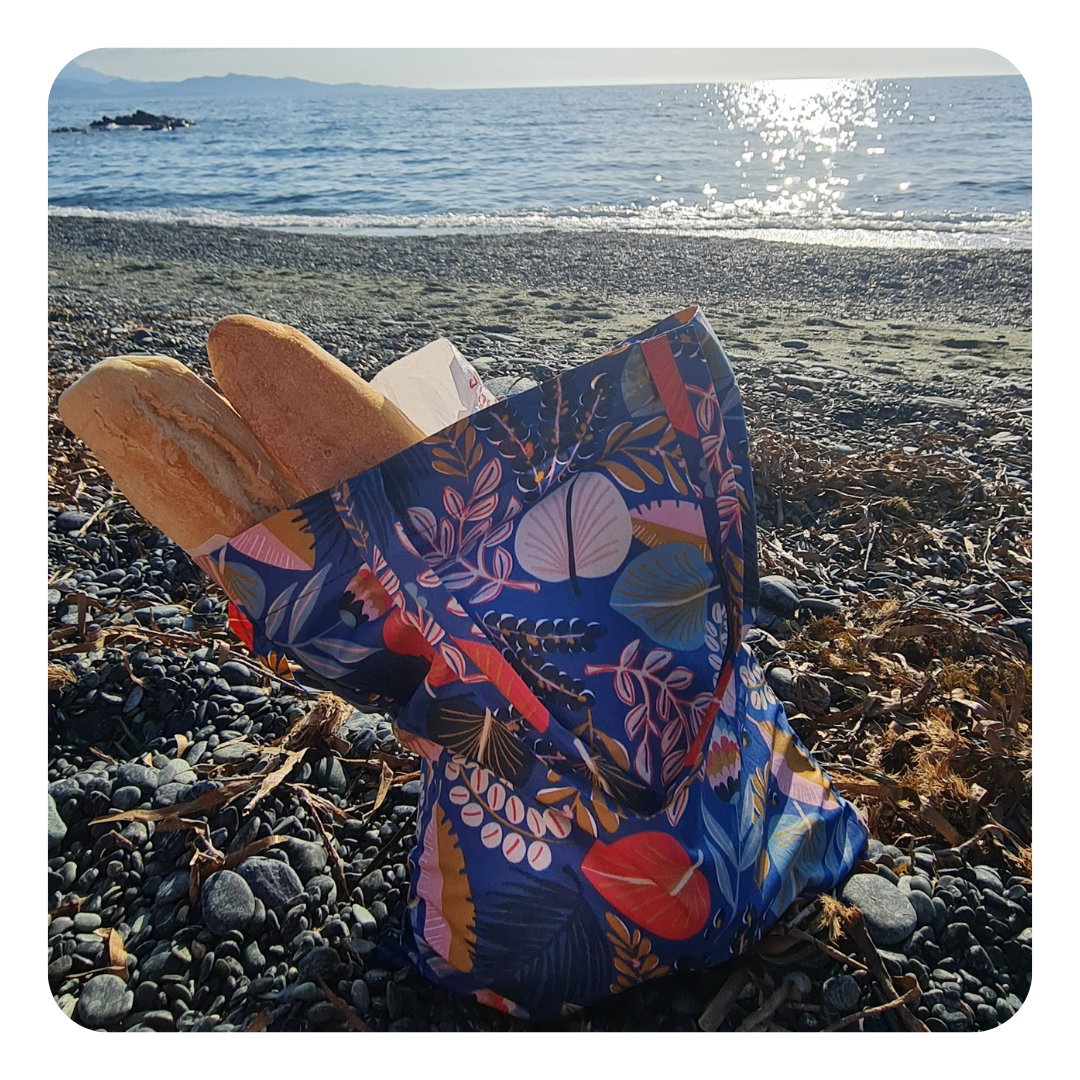 With Founty, nothing is lost, everything is transformed!
With the manufacturing scraps of our Founty, we imagined a smart, beautiful and (always) useful accessory.
Our Afters perfectly replace napkins and tissues. These bamboo towels, soft and absorbent, are matched with our Founty.
Because the first demand of women is to feel free with their sexuality, with their body and with their intimacy.
Founty revolutionizes our nights!
And gives us (finally) the right to let go.

Who's Founty for?
First of all for fountain women, and also for women during their period, who want to remove any stress while having fun in bed…
Then, we can use it as we want, where we want and with whom we want!
Can we sleep directly on the Founty?
Of course, cuddle, sleep and then take it off (if wet) to find your clean and dry sheets under!
Is the Founty difficult to install?
It's super easy, unlike a classic mattress pad or protector sheet, the Founty has no elastics nore tuck-in wings. Just throw it on the bed or elsewhere, and enjoy!
Does my Founty fit in my suitcase?
Yes it does, with the Travel format you go on holidays, weekends and other getaways without worries…