Founty Waterproofing ++ | Isadora
Women who emit fountain emissions need a Founty with irreproachable impermeability ! So, we created the Founty ++.
Half bed-pad, half blanket, the Founty ++ has a 100% cotton side and a soft side, as well as a PUL inner layer that improves its waterproofness.
Put it directly on your sheets and let go !
Perfect for:
significant squirting emissions
bed wetting
Choose the format that best suits your needs:
Solo ++ format is rectangular and measures 75x110cm – 78€
Travel ++ format is rectangular and measures 140x90cm – 98€
Duo ++ format is square and measures 145x145cm – 156€
🎁 Free delivery from €100
🧵 Craft in less than 3 weeks
🔐 Secure Payment
🌎 Reusable
🎁 Free delivery on orders over €100.
🧵 Handcrafted production in under 3 weeks.
🔐 Secure payment.
🌎 Reusable.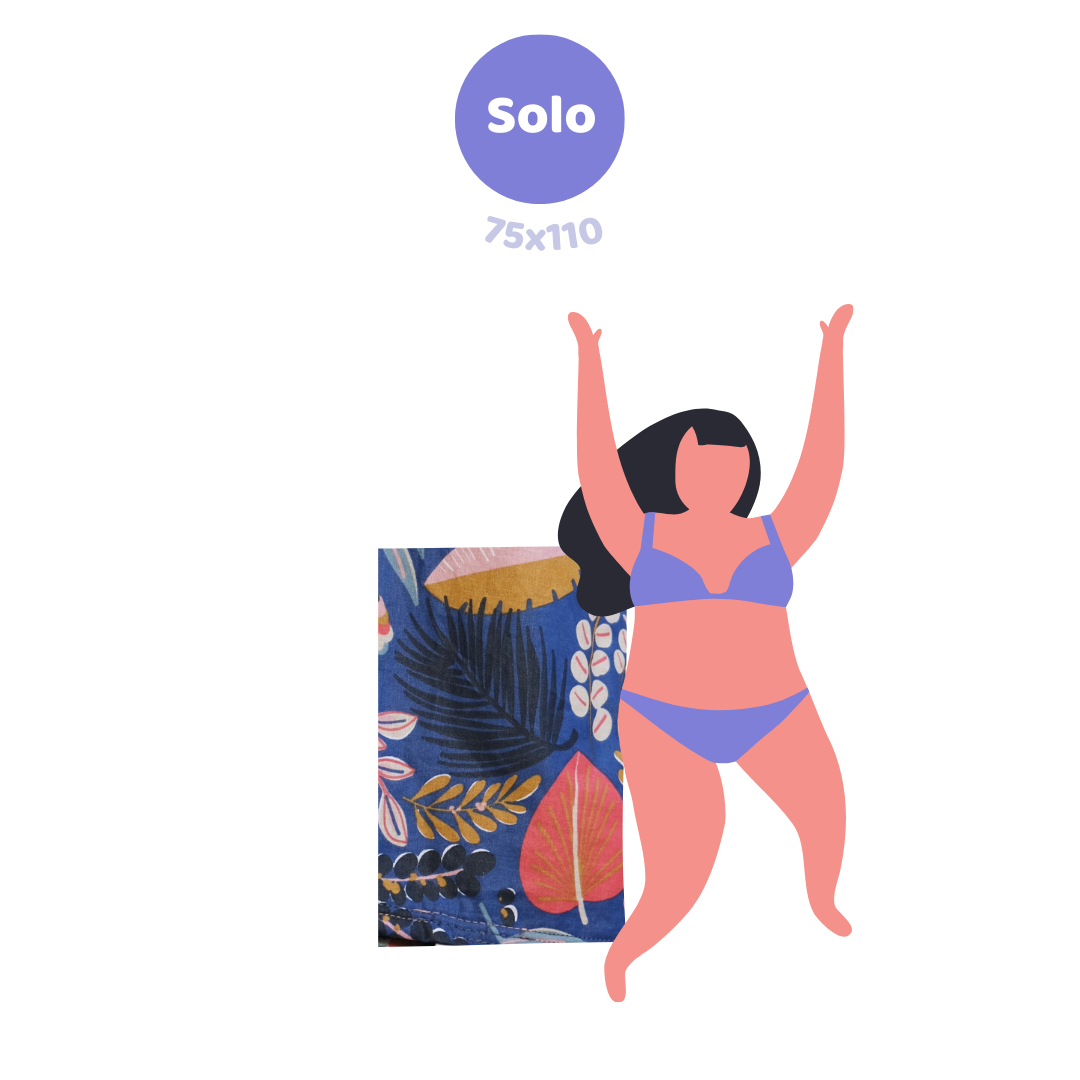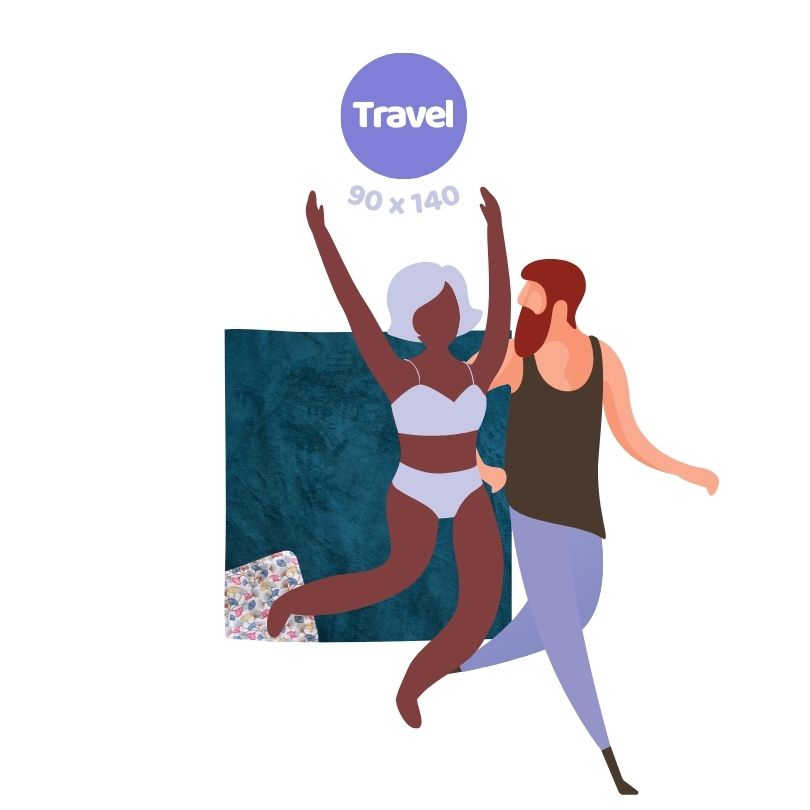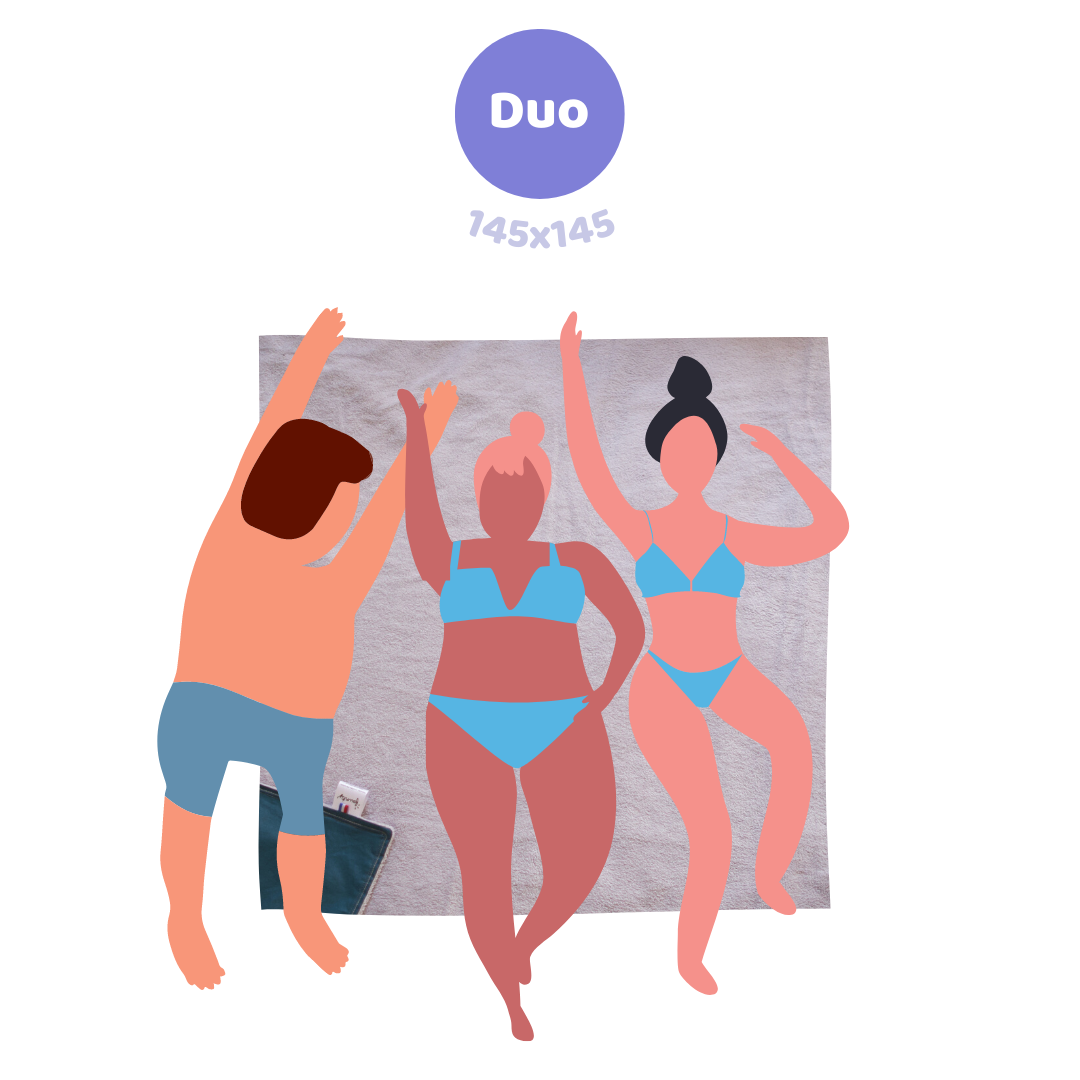 Composition
Care
Founty can be machine washed at low temperature, from 30° to 40°C. Let it dry in the sun, and you can enjoy it again quickly!
No ironing or tumble drying to avoid damaging the absorbent layer.
Manufacturing
Our Founty are 100% made in France, between Marseille and Montpellier.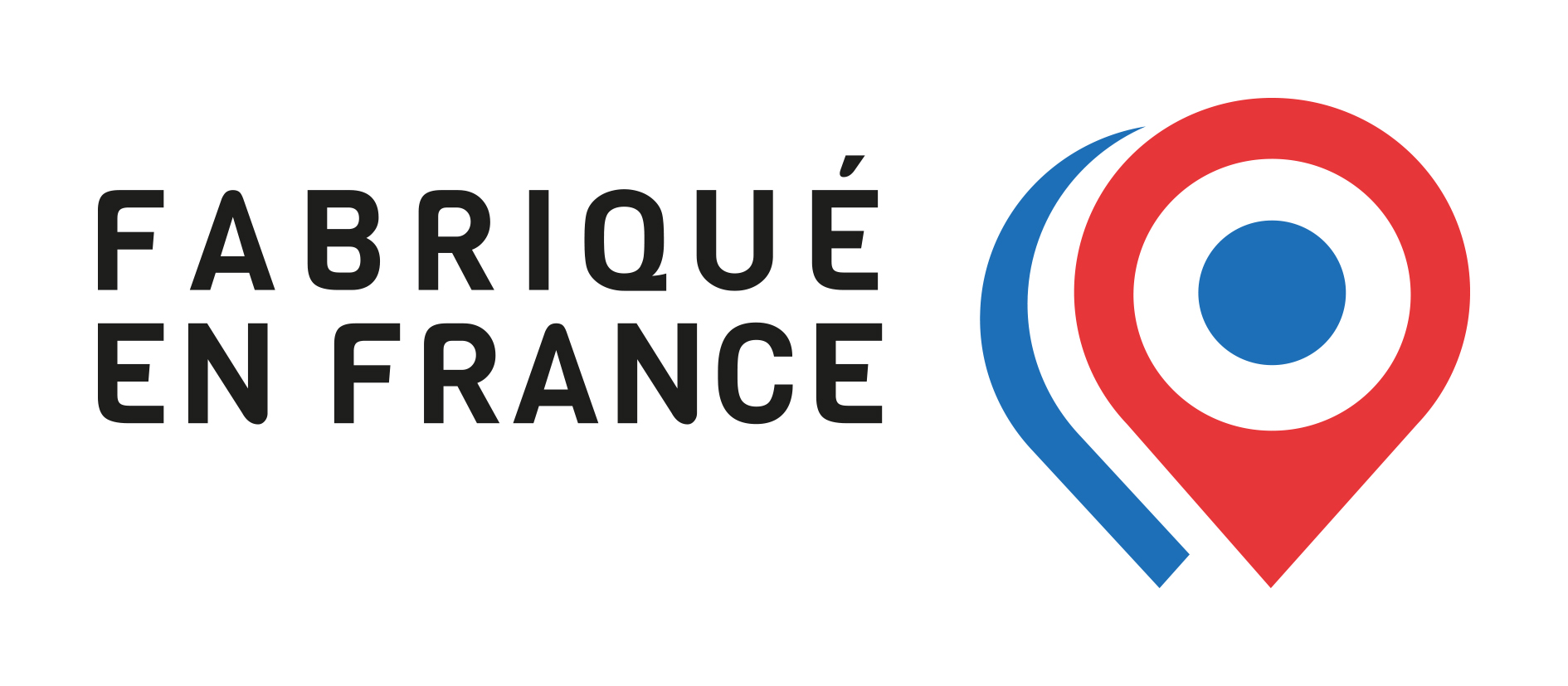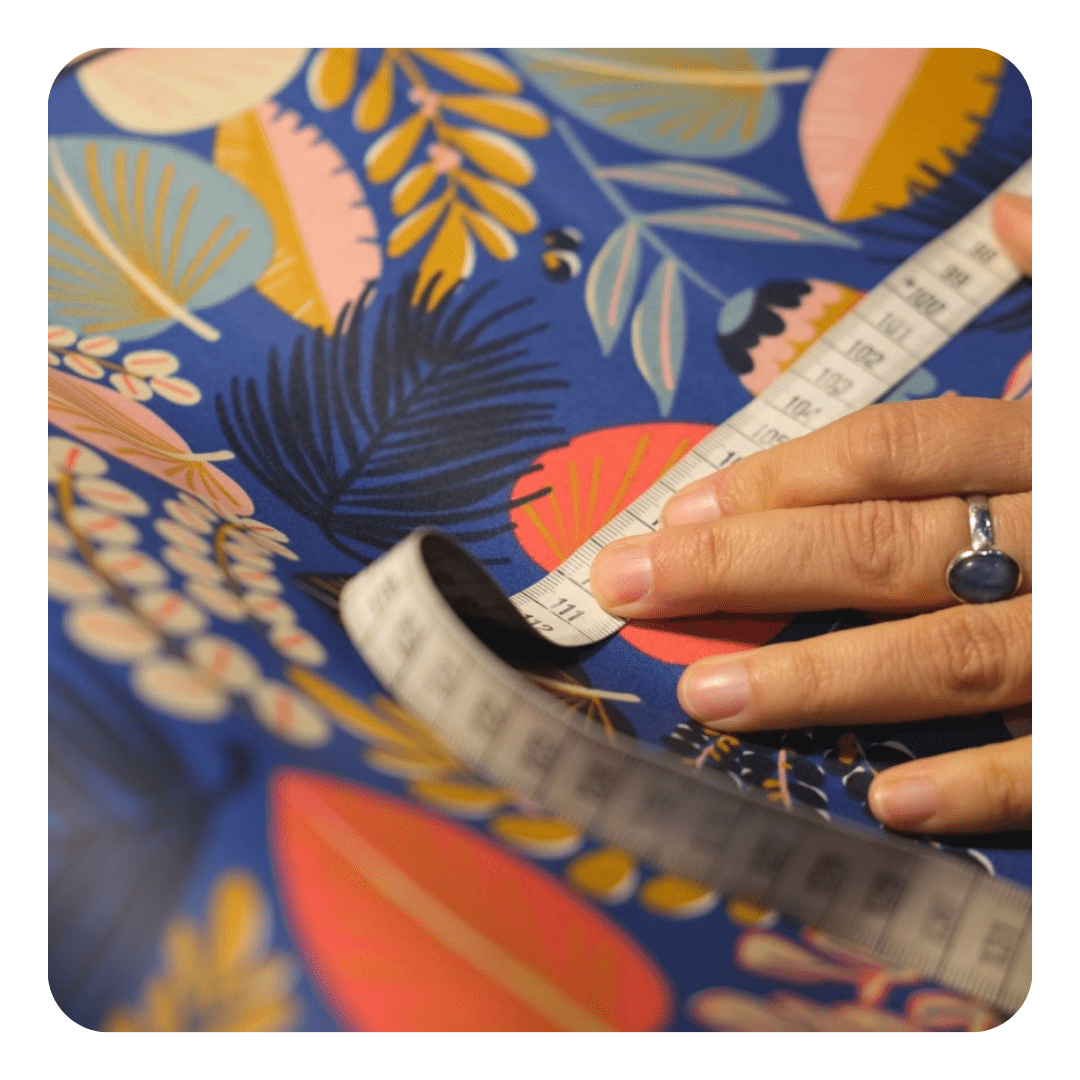 "It's really the best, I have nothing to complain about, it's miraculous what you two did! Well done for your work. Nice day 🥰🥰 "
"The solo model has a very good dimension and I really like the soft material (the kind of pilou pilou 😅) 👍
It would be convenient to find your products in a sex shop!"
"Only those who are embarrassed will not understand that your pads are great and super effective… (the nap was much more enjoyable 😁) Long live the liberation of the woman's body!"
Thanks for creating this product so much more practical than the large mattress protector to put under the sheets!"
"Hello the Founty family! I am super happy to have my Founty, I received it on the first day of my period and I could sleep serenely without thinking about my sheets. The truth is that after I continued to sleep on it because it's so soft and it makes the bed less cold.
I was also able to experience it sexually speaking. I squirt easily, it was too good to let myself go !"
"Hi girls ! Here's a little feedback after a week using the classic Founty. First, it's very soft and nice to lay on. That night after a hug with my darling, I was able to stay in bed, fall asleep and have peace of mind that I was not going to wet the sheets with fluids. What , it is waterproof. You had a great idea! Keep it up, they can be used by all women!"
Consult our General Conditions of Sale.